NOTE: The actual interest rate may vary based on the loan selected, borrower experience, credit history, property type, location, and other factors determined by lenders. The rates advertised are not available in all states. Not all consumers will qualify for specific rates and terms offered to applicants. Rates are subject to change without notice. The lowest rate advertised should generally be considered an ideal lending scenario. The minimum period allowed for borrower repayment is six months and the maximum period of repayment is thirty years. The maximum annual percentage rate (APR) is fifteen percent. An example of the total cost of a loan: A one million dollar loan at seven percent interest-only APR, for one year, with origination fees of three percent, will cost a total of one hundred thousand dollars.

 

Minimum Loan Amount
 

$2,000,000




 

Maximum Loan Amount

$100,000,000+




Interest Rate ($2MM-5MM)



7.5% – 9.99% *


Exact % will be provided after reviewing your application

 

Interest Rate ($5MM-$100MM+)

1 Month LIBOR plus 550 – 850




 Origination Fee

 2 to 3 Points

 Term Length

 12 to 36 Months

 Time to Close

 3 to 4 Weeks

Maximum Loan to Value ($2MM-$5MM)

 70%

 Maximum Loan to Value ($5MM-$100MM+)

 75%

 Lien Position

 1st

Recourse

 

 Flexible

Acceptable Markets 

 Nationwide Urban and Suburban

 Minimum Personal FICO Score

 None

 Legal Fee Deposit

Required 

Appraisal

 

Case-by-case 

 

 
MG Capital Group Inc. (MGCG) is a one of the leading provider of bridge loans across the nation. We offer quick-closing loans to borrowers, usually for the purchase of, or renovation of, investment properties. We fund loans for properties and projects that government-backed organizations would never be able to lend on. If you're looking at options for your next project, we invite you to learn more about our bridge loan services.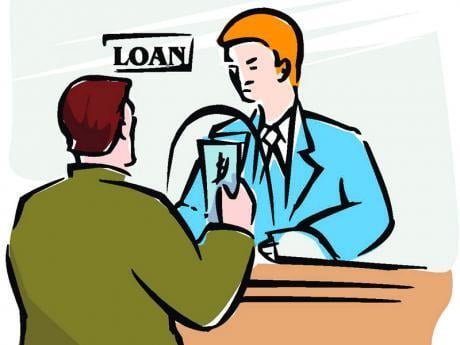 What are bridge loans?
Bridge loans are interim financing providing a financial tool allowing them to purchase or rehab properties that may not be eligible for traditional lending options. Bridge loans get their name because they "bridge the gap" between a true short-term loan and a longer financing option. Plus, you'll see that bridge loans "bridge the gap" between a distressed property and stabilization and growth in a community.
Regardless of a borrower's exact needs, bridge loans are beneficial and, when used correctly, can help real estate investors and businesses accomplish their goals when conventional financing alone will not.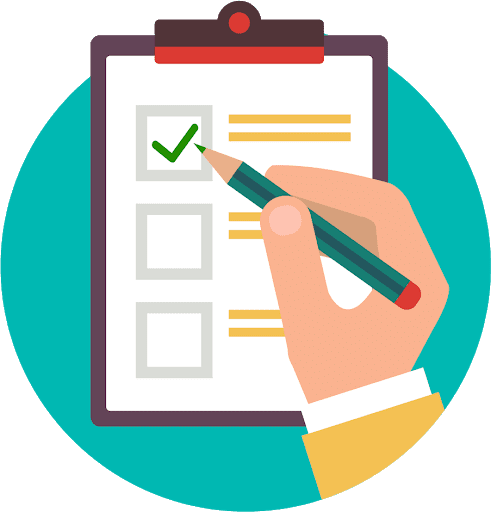 Why choose us?
There are many lenders out there, why should you choose to work with us at MG Capital (MGCG) ? Bridge loans are one of the specialties of MG Capital Group Inc. Our principals and executives have years of experience in real estate lending, giving us a background that most other lenders cannot match. We work with borrowers nationwide and offer competitive rates for our bridge loans of 12 to 36 months.
Because MG Capital Group Inc. is private, non-government, funding and individually structures transactions to fit the specific needs of the borrower, we can offer lending options that are unique from what you would find from other firms.
If you would like more information about bridge loans or you want to talk to one of our loan experts, contact us at MG Capital Group
online
or by phone. We are excited to help you grow.

Closing
We are easy to close with.
Fill the ONLINE APPLICATION

Acquisitions must be in a valid, duly signed purchase sales agreement. We are not able to review targeted deals.
Download our summary intake form and send it to us with the items we require, both are at the bottom of each Lending page.
Be available for questions regarding your loan request during our review.
Terms issued quickly within 24-48 hours on simple deals and 3-5 days for complex transactions.
A refundable expense deposit will be required for any necessary third-party reports and legal upon execution of terms.
We may not require an appraisal, our decision is based on several factors.
We typically do not require environmental reports or property condition analysis reports, unless there is a concern.
Closings occur quickly after execution of terms, within 2 to 3 weeks.
If you would like more information about bridge loans or you want to talk to one of our loan experts, contact us at MG Capital Group
online
or by phone. We are excited to help you grow.