Nationwide Hard Money & Commercial Bridge loans (USA only)
The loan products offer solutions to real estate investors and companies who banks can't help. Our success is based on strong relationships within the broker and borrower community. Our strategic investor relationships allow flexibility to meet borrower demands. We have a transparent process in which brokers and borrowers are continuously informed as to where their loan stands and what needs to occur to reach a closing. We are have improved the effectiveness of our loan products to better serve brokers and borrowers. The most important part of any loan is the closing of it. We close loans quickly.

Nationwide Bridge loans
We offer quick-closing loans to borrowers, usually for the purchase of, or renovation of, investment properties. We fund loans for properties and projects that government-backed organizations would never be able to lend on.

Nationwide Private money loans
Private money lenders often provide loans secured by property . Technically, private money lenders can be a friend or family member which is why private money lenders are sometimes called relationship lenders.

NOTE: The actual interest rate may vary based on the loan selected, borrower experience, credit history, property type, location, and other factors determined by lenders. The rates advertised are not available in all states. Not all consumers will qualify for specific rates and terms offered to applicants. Rates are subject to change without notice. The lowest rate advertised should generally be considered an ideal lending scenario. The minimum period allowed for borrower repayment is six months and the maximum period of repayment is thirty years. The maximum annual percentage rate (APR) is fifteen percent. An example of the total cost of a loan: A one million dollar loan at seven percent interest-only APR, for one year, with origination fees of three percent, will cost a total of one hundred thousand dollars.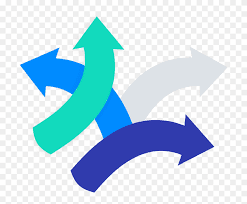 Flexibility
We are able to make exceptions when the big picture makes sense to us. Our primary focus is the strength of the collateral, the ability to debt service, and the borrower's ability to repay the loan. We are able to get past issues other lenders can't. We are problem solvers with reasonable solutions for unbankable loans.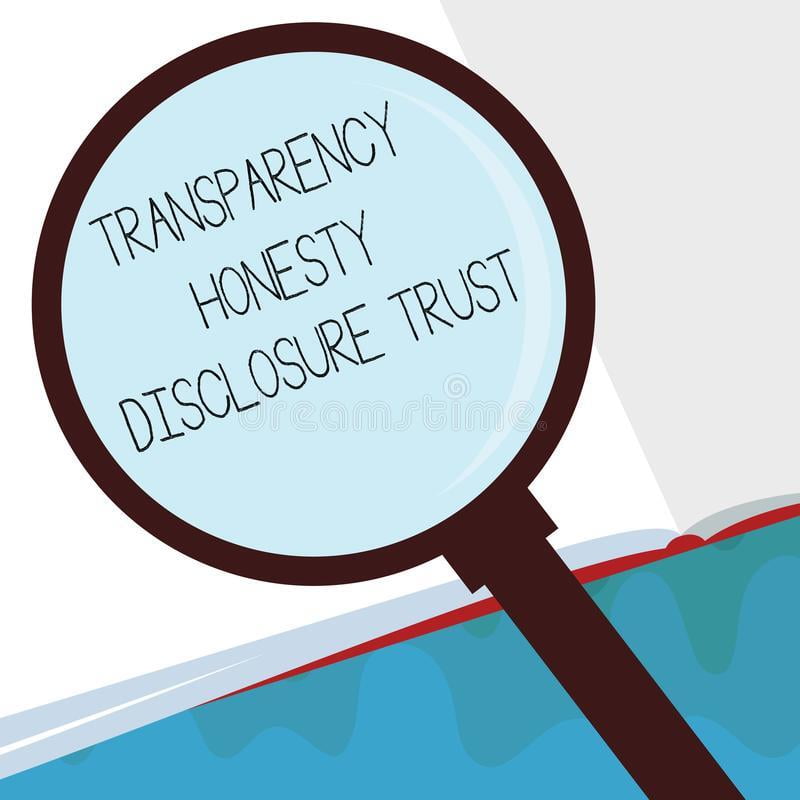 Transparency
We have a simple and transparent process that works well for brokers and borrowers. We will update you every working day as to the progression of your loan request. We know how important your loan is and we pride ourselves on being transparent. We will openly share with you what our concerns are.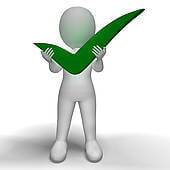 Certainty
We will confirm if we are interested in funding your loan shortly after your application is received. We close quickly within two to three weeks, our interest rates are favorable, and we offer higher than normal leverage. Our experience with various loan scenarios and property types allow us to effectively close your loan.